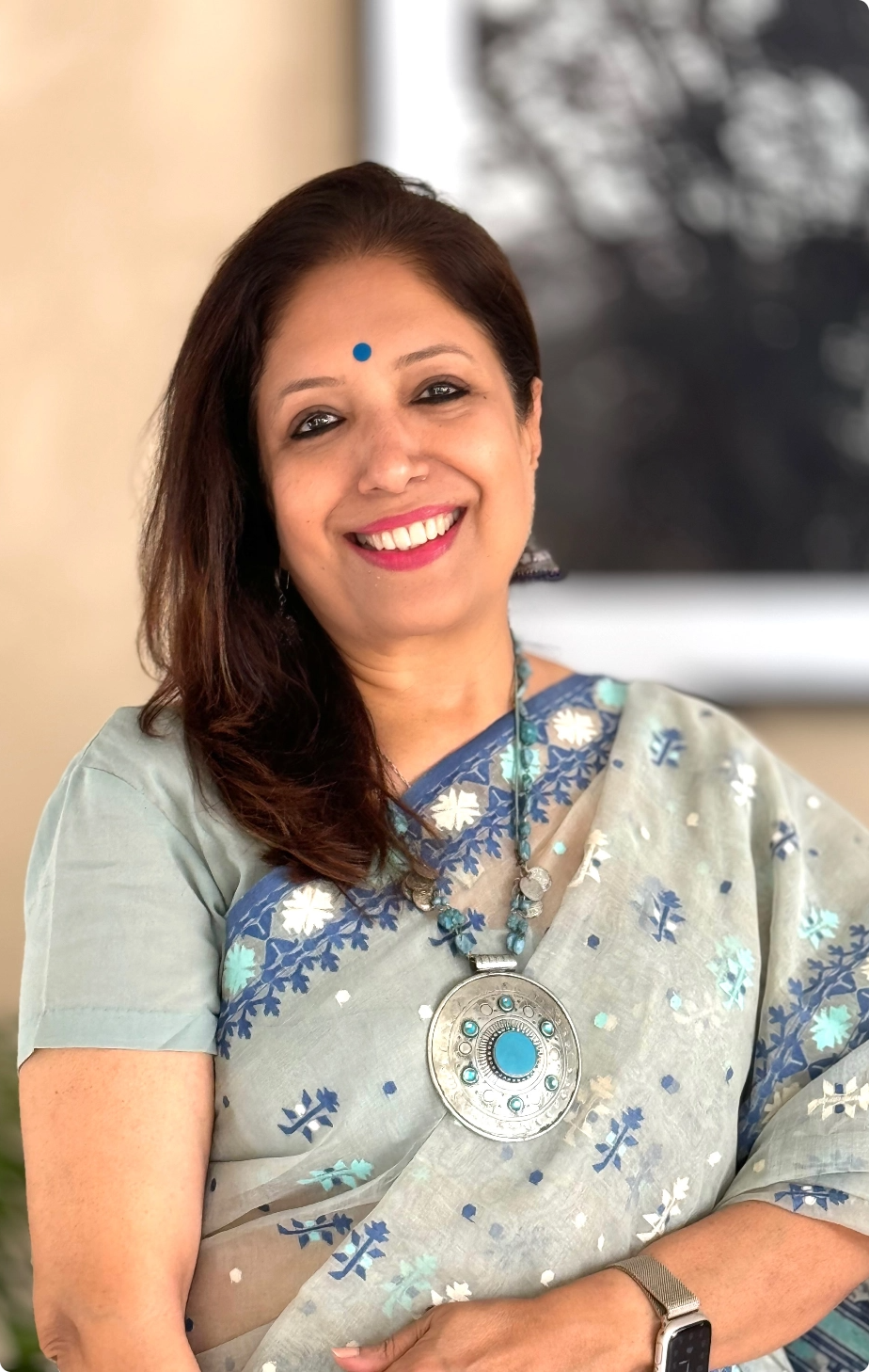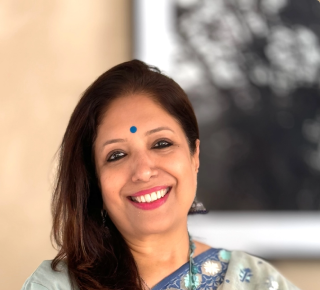 Usha Venkatraman
Long ago, Mumbai was originally an archipelago of seven islands. Indigenous tribals have inhabited Mumbai since the Stone Age. The Kolis and Aagri (a Marathi-Konkani people) were the earliest known settlers and the tradition of storytelling had always been an important part of their culture.
In the Maharashtra region, one such storytelling tradition is Chitrakathi, that combines musical oral narratives with a set of paintings illustrating the story.
Today, oral tradition exists in Mumbai, Maharashtra only because of the devotion and faith of its practitioners in this pursuit of sharing folklore, legends and myths within communities.
When Gaatha was conceived, keeping this oral recitation alive, we also incorporated form through Ragas and Kathas, Abhinaya Katha, Stitching Narratives, Tapestry Tales, Figurative Sculpting and Illustrative Storytelling to name a few.
It is in this spirit, Amrita Somaiya and I brought on a diverse team of curators, each responsible for a distinct element of the festival. Collectively, we have woven together a rich tapestry of form, style, to keep alive the Lore of the Land in six Indian languages.
It is with this incredible MSS and SVU team, and the passion and dedication of many more, that we bring to you Gaatha - Mumbai International Storytelling Festival 2023: tellers appearing in person, and events that you can attend in person.
So let us come together, study the roots that we all share and divert our minds from the disturbance around and help acquire a state of higher learning. Come to Gaatha where narratologists from India and abroad gather like a parliament of wise owls, telling stories about stories at the beautiful SVU campus and together we will understand each other a little more, and ADAPT.