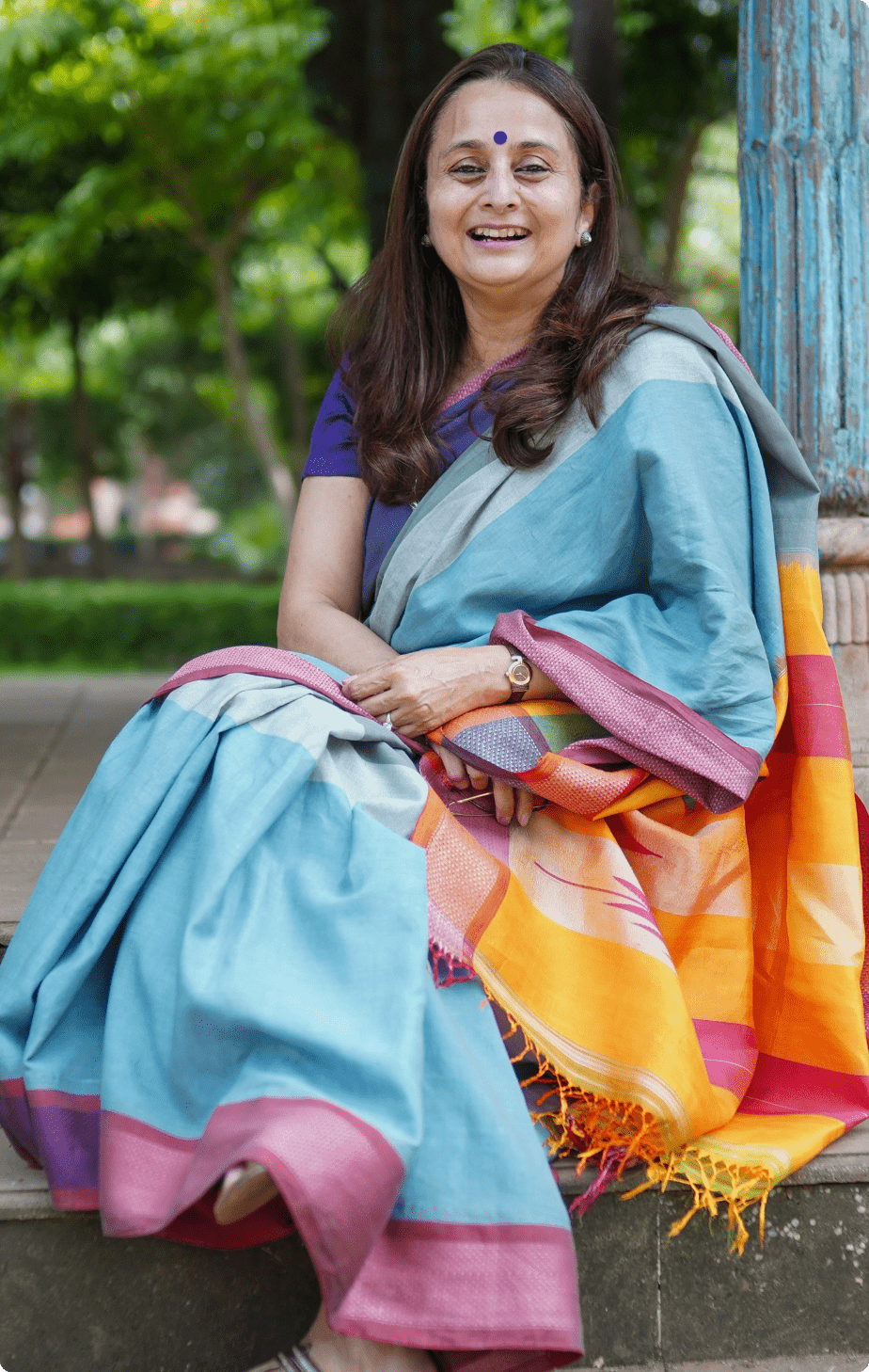 Amrita Somaiya
In 1995, my husband Samir and I were on a road trip in the Yukon, Canada. We came across a young lady hitchhiking and gave her a ride. When we asked her where she was going she told us about a storytelling festival in White Horse Junction.. We were fascinated and stopped at the festival for the day. It was my first exposure to a festival of this type. There were tents with different storytellers and crowds of people mesmerised and listening in rapt attention. Ever since that day I have wanted to bring something like this to Mumbai.
A diverse set of cultures and varied traditions, stories are an essential part in every corner of India. Every state and district follows its own distinct style of storytelling. While some narrate, others bring into play props like puppets, masks and even musical instruments. In some parts of India, there are even some stories that are told simply through dancing and singing. We hope to bring together a cultural kaleidoscope of storytellers from across our country and abroad.
I am delighted to say that we are soon going to host a festival that celebrates the stories of our rich and diverse Indian culture. The pillars supporting this festival are - our bookstore, Kitab Khana; our university which has always encouraged students to imbibe traditions through artforms; and the 'Mumbai Storytellers Society', which is a non-profit organisation, sharing the same aim and vision as us.
To experience and be a part of this tradition of storytelling, we welcome you to Gaatha.