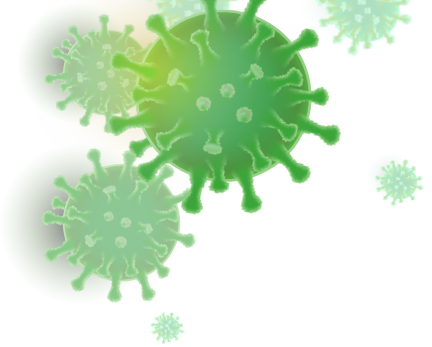 Covid-19 Policy
In the wake of the outbreak of COVID 19 and the fast increasing number of cases in Mumbai, taking precautions and ensuring everyone's safety is paramount at Somaiya Vidyavihar. With a view to ensure that the infection is contained and that all of you are safe, all Somaiya educational institutes have suspended classes, lectures, seminars and other events/meetings that require large participation till 31st March 2020. The examinations will be held as per the announced schedule (except in cases where informed otherwise) and the teaching and non-teaching staff will be present in the institutes till further notice from the Vice Chancellor/Provost's office.
Students living in the hostels, who wish to go home, can do so by getting consent from their parents via email, SMS/whatsApp and permission of the Principal to travel. Foreign students, however, need to wait for instructions from ICCR.
Your health and safety has and will continue to be our primary concern, additionally, everyone is advised to refrain from holding meeting with external visitors within the campus and also refrain from going out for meetings to other offices/locations. This is essentially to minimise contact and social distancing where unnecessary movement should be discouraged. It is important to self-isolate as far as possible.
The only way this can be pushed back is if everyone is super conservative and vigilant. We encourage everyone to continue practicing responsible and general flu prevention measures:
Wash your hands regularly
Avoid touching your face
Cover your cough or sneeze with a tissue or sleeve
Avoid close contact with people who are sick
Do not travel if you are feeling sick. Call your doctor and let them know your symptoms and travel history
As these conditions can escalate quickly, please make sure to pay close attention to the latest information on the coronavirus and continue to take preventive measures by washing your hands frequently, maintaining good personal hygiene, and keeping some distance from people who are obviously unwell.